About Howard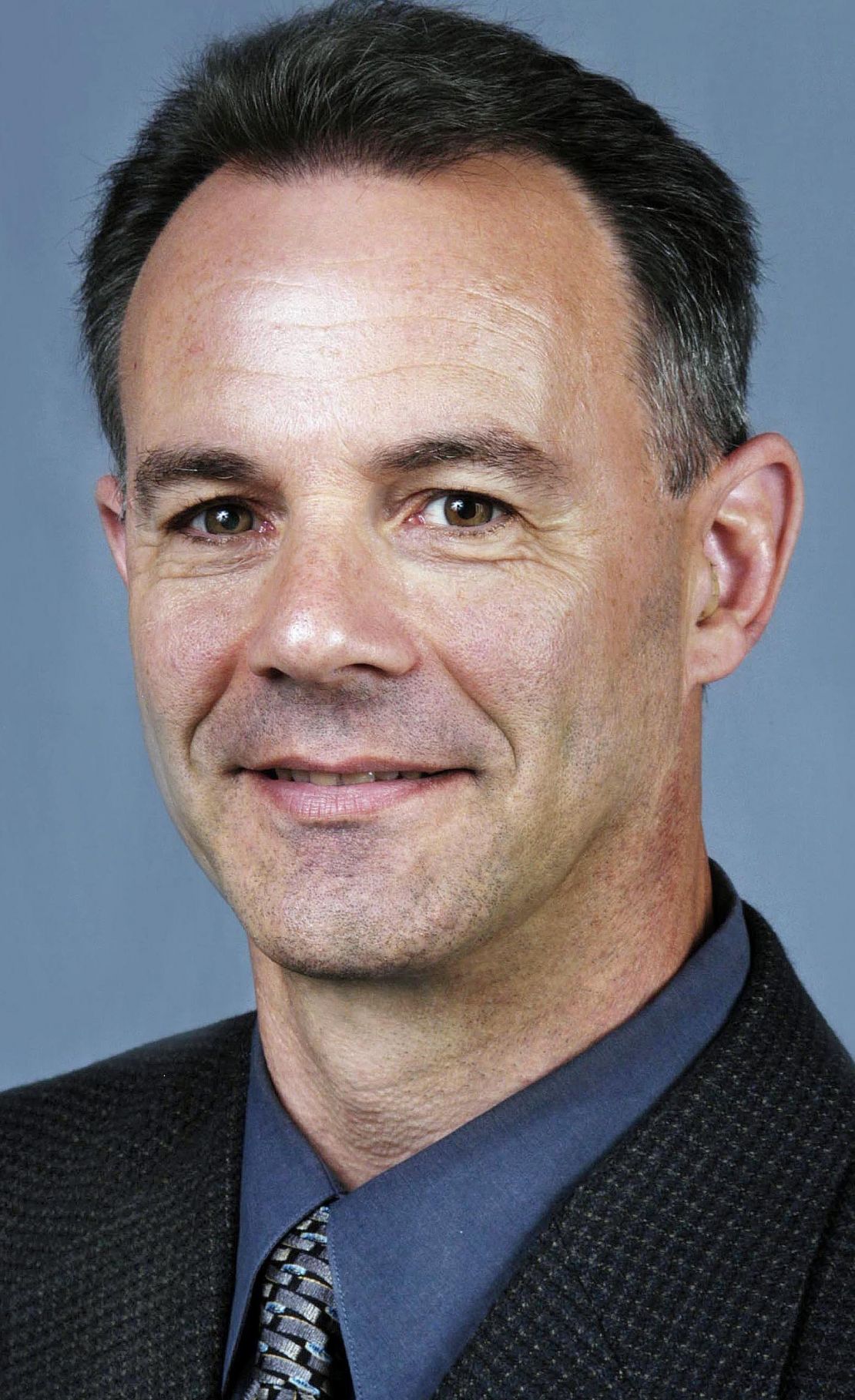 Howard Nemerov, LMT, MTI, NCBTMB is the developer of the Nemerov Method. The training provides students with his two textbooks: The Nemerov Method: Reprogramming the Motor Control System to Enhance Rehabilitation and Athletic Performance, Fourth Edition (© 2014) and Functional Muscle Testing for the Nemerov Method (© 2007). His articles have been featured in Massage & Bodywork (Introduction to NeuroMuscular Reprogramming" and "The BodyWorker's Guide to Motor Control Theory", 1996) and Triathlete Magazine ("NeuroMuscular Reprogramming: The Cutting-Edge Therapy of the '90s", 1996).
After attending college to learn chemical dependency family counseling, Howard went back to the University of Minnesota to study Horticulture. Realizing that his love for gardening should remain a hobby, he went back to school to study software engineering.
As a software developer, Howard specialized in debugging and reprogramming defective computer programs. Feeling stifled in the corporate world, Howard discovered therapeutic bodywork at a local massage school (Alive & Well Institute of Conscious Bodywork, San Anselmo, California). Inspired, he transitioned from the corporate world, opening a private bodywork practice. During his advanced studies, Howard was introduced to a precursor modality called NeuroMuscular Reprogramming, which enabled practitioners to improve individual muscle function. Howard researched Motor Control Theory and standard Physical Therapy principles, to understand and explain the science behind the therapeutic process. He defined protocols for identifying compensation and restoring functional movement. This journey of discovery produced the Nemerov Method.
Howard has taught the Method and maintained a clinical practice for over 25 years, specializing in injury rehabilitation and athletic performance enhancement. His own athletic background – as a former triathlete who practices Yoga and Pilates – enables him to serve as a knowledgeable resource with active clients. He has many years of experience in Personal Injury and Workmen's Compensation claims, providing RSI treatment for one of the largest high tech firms in the SF Bay Area.
His commitment to excellence has led to outstanding results, averaging 3-4 treatments per client case, with a better-than 90% success rate in resolving clients' symptoms.
Continuing clinical research has resulted in protocols for resolving repetitive stress injuries, and persistent conditons like TMJ, functional scoliosis, dysfunctional gait mechanics, and post-partum pelvic and core issues.
Training is available for accredited manual therapy professionals.
| Day | Availability |
| --- | --- |
| Sunday | Not Available |
| Monday | By Appointment Only |
| Tuesday | By Appointment Only |
| Wednesday | By Appointment Only |
| Thursday | By Appointment Only |
| Friday | By Appointment Only |
| Saturday | 9:00AM - 12:00PM |